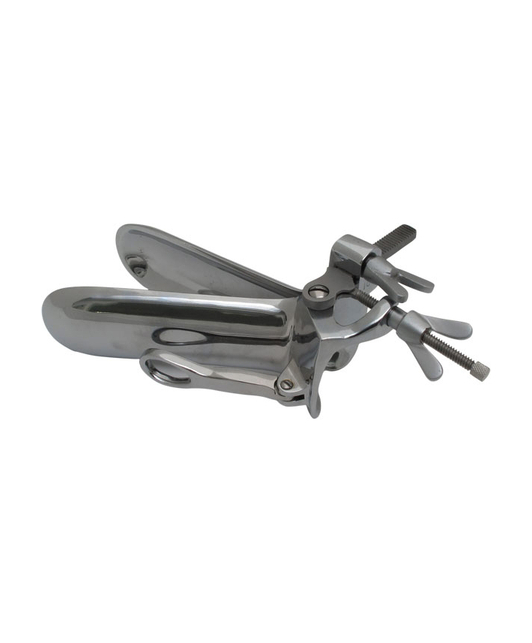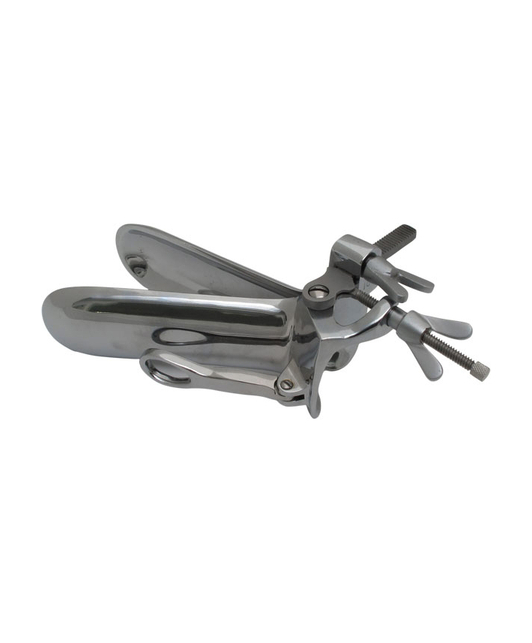 Mister B Hevy duty speculum
Description
Massive metal speculum with a handle for a more convenient use. The speculum is suitable for a vaginal use.
---
You'll Also Love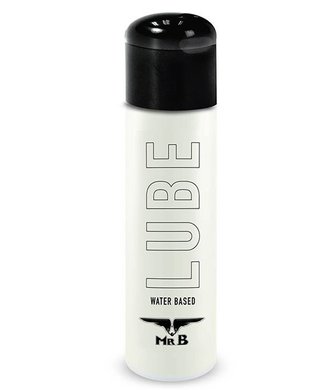 No image
Mister B Lube (30 / 100 / 250 / 500 / 1000 ml)
Our medical class waterbased lube; relatively thick but not sticky!This bottle has an easy to open flip-top. Volume: 30 ml, 100 ml, 250 ml, 500 ml, 1000 ml
In stock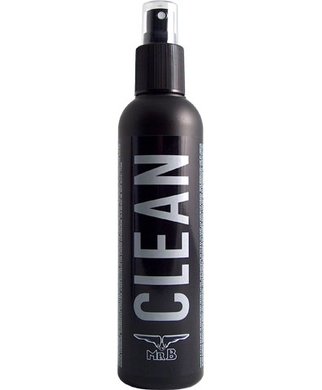 No image
Mister B Clean spray (200 ml)
Mister B CLEAN is a disinfectant product suitable for disinfecting surfaces, instruments and toys according to clinical standards. This ready-to-use fluid is in a practical spray-bottle and works antimicrobial against bacteria, fungal spores and viruses. DGHM / VAH approved and listed. This multipurpose all round cleaner disinfects plastic, metal, rubber and latex toys within seconds. Safe for leather and rubber clothing. Water-soluble, skin comfortable ph-value.
Ships in 2-4 weeks