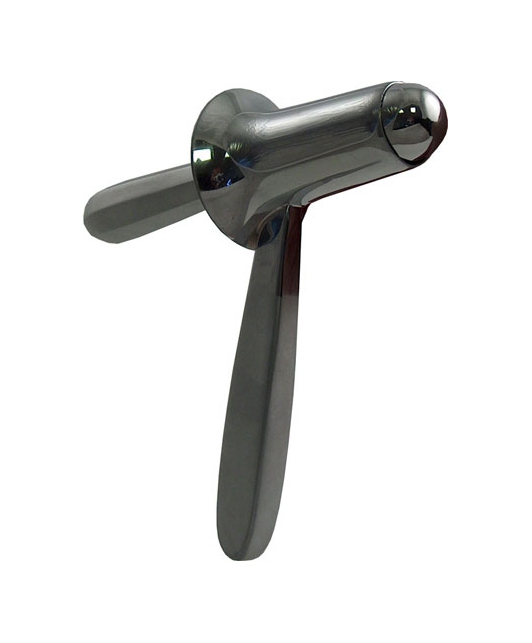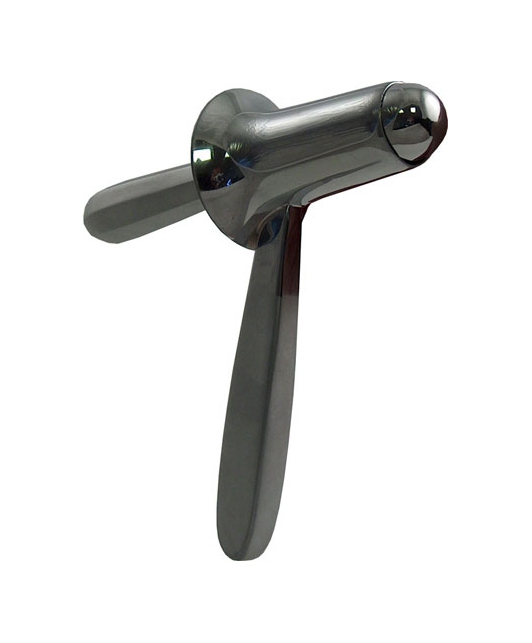 Description
Have a look inside my insides! Shove this baby 6 cm up the ass which stretches open up to 3.5 cm. Then remove the interior part so you can look what's going on inside. Alternatively you can use it to feed solids or liquids from behind. Hi gloss chromed metal.
---
You'll Also Love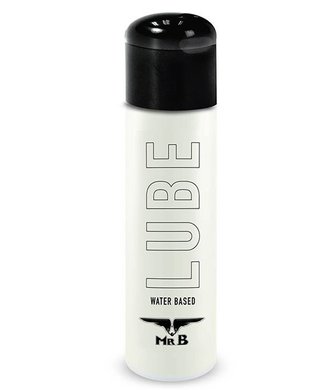 No image
Mister B Lube (30 / 100 / 250 / 500 / 1000 ml)
Our medical class waterbased lube; relatively thick but not sticky!This bottle has an easy to open flip-top. Volume: 30 ml, 100 ml, 250 ml, 500 ml, 1000 ml
In stock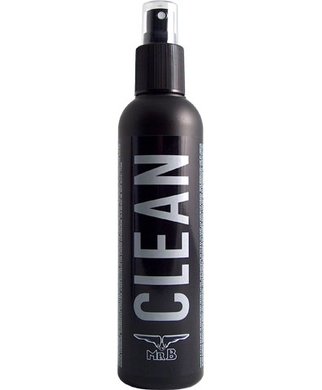 No image
Mister B Clean spray (200 ml)
Mister B CLEAN is a disinfectant product suitable for disinfecting surfaces, instruments and toys according to clinical standards. This ready-to-use fluid is in a practical spray-bottle and works antimicrobial against bacteria, fungal spores and viruses. DGHM / VAH approved and listed. This multipurpose all round cleaner disinfects plastic, metal, rubber and latex toys within seconds. Safe for leather and rubber clothing. Water-soluble, skin comfortable ph-value.
Ships in 2-4 weeks